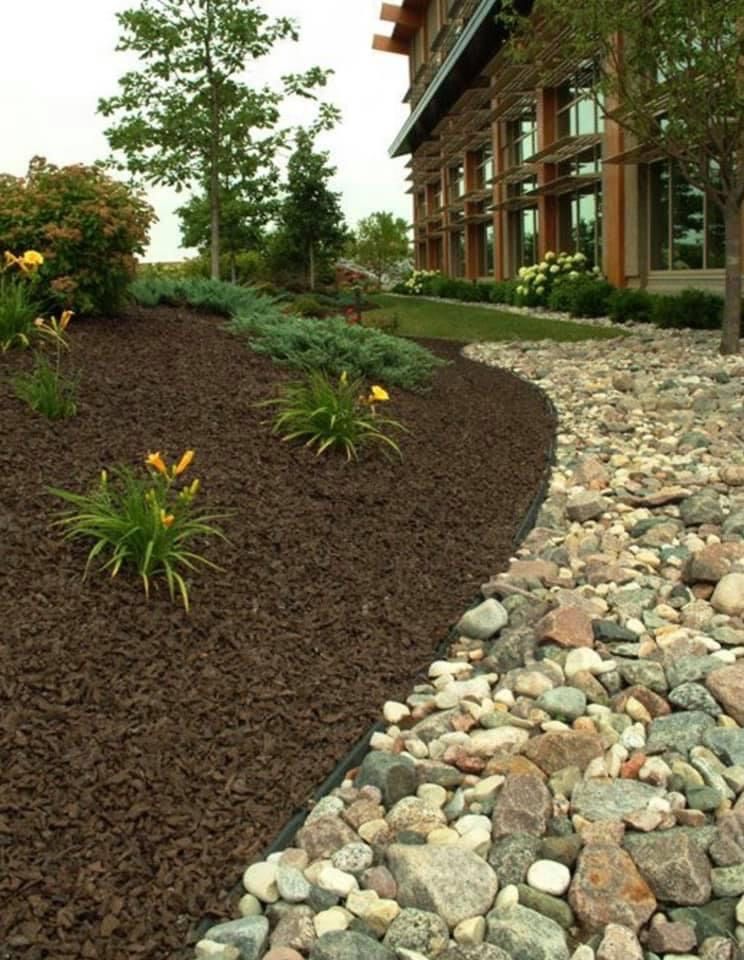 tips to prepare for spring
Spring is coming! For many, this is their favorite time of the year. The grass is becoming a bright and vibrant green, trees are getting their leaves, flowers are blooming, all of God's creation is coming to life! What are ways that you can get your yard ready and help your flower beds look their best? We at Purkey Landscaping have tips you can do on your own to enhance your yard and help kick start your plant life to be the healthiest they can be.
The first step is cleaning out all the leftover debris from those winter months. This entails raking up any leaves left in your flower beds, picking up sticks from the trees, or any dead annual plants that were planted the previous year. By just doing simple cleanups like this, it will change the appearance of your beds greatly!
This is one of the most important parts of getting your shrubs ready for the spring time. By trimming off all the dead branches it gives your plant life the ability to promote new growth. You can use garden shears and cut at a 45 degree angle. By trimming your plants it also aids in helping them maintain their shape and size. If you happen to notice any pesky weeds already trying to make their appearance now is a great time to pull those as well.
Tip #3: Edging Flower Beds
Edging your flower beds will create defined lines in your landscape and enhance the appearance of your bed areas. This is an important step that will improve the look and functionality; a well edged flower bed will better contain the mulch and prevent rain or water from washing it out.
Putting mulch down around your plant life will  improve their health along with controlling moisture, and preventing weed growth. We do recommend putting a weed preventer, or pre-emergent, down prior to the mulch to further prevent weed germination. The best depth to apply the mulch is 2-4 inches for optimal results. Another alternative that many people are choosing is to use river rock in place of mulch. This is a great way to change the look of your landscape design and add curb appeal. Rock is also less maintenance as you do not have to re-do it each year.
This is the final touch in giving your flowers and shrubs a boost of nutrients to help them grow big and beautiful this spring time. There are quick releasing fertilizers or slow releasing, depending on which type you choose, you can fertilize once a month with a quick release or once each season (Spring, Summer, Fall) with a slow release.
If you have any questions or comments about getting your yard ready for spring we would love to hear from you! You can find our contact information at the bottom of this page. Be sure to check out our Facebook page as well to stay updated on all our events!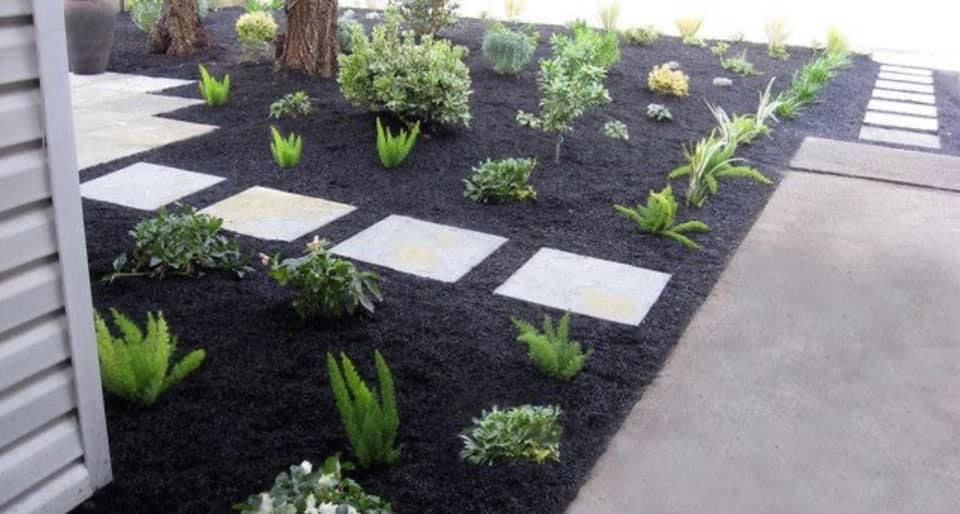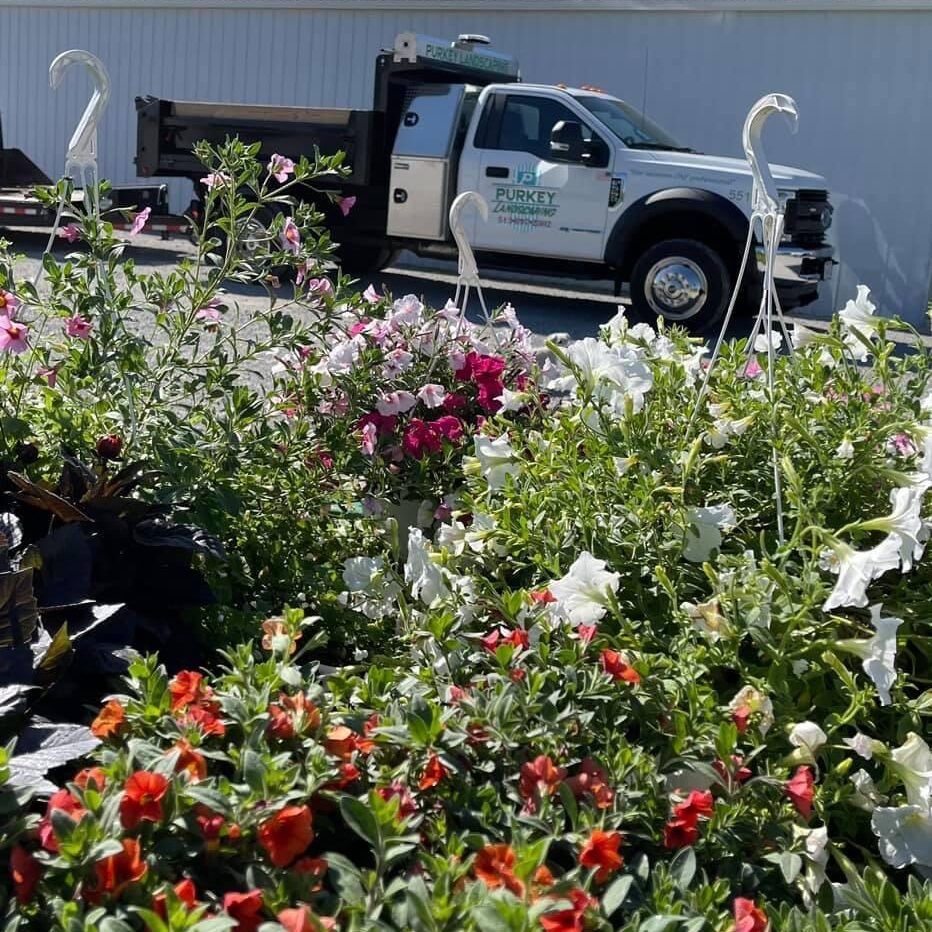 Ready to enhance your outdoor spaces?
Complete the form below. We will be in touch within 1 business day.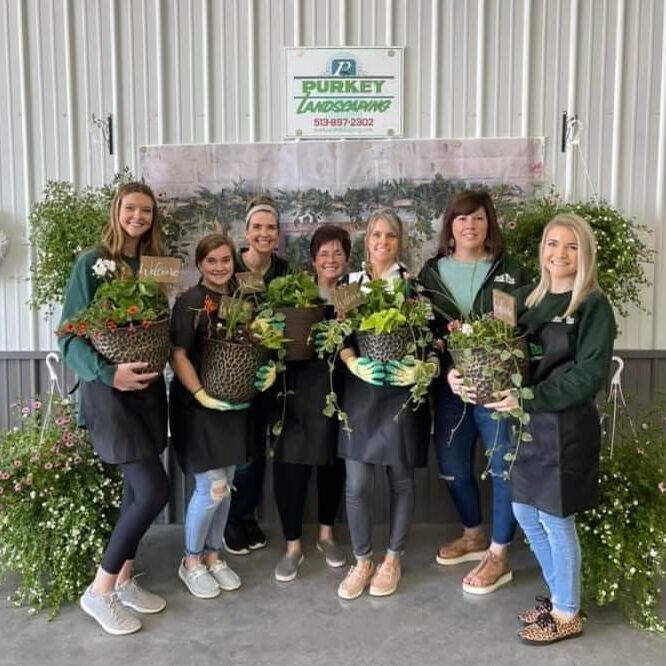 Receive our quarterly newsletters to know how to prepare for your next season.