four seasons ONE professional
Landscaping Care for All Seasons in SW Ohio
Whether it's to raise the value of your home, increase curb appeal or create beautiful spaces to enjoy, these tips for landscaping, hardscaping, lighting and garden care will help transform your home.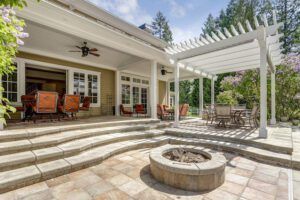 four seasons ONE professional Financing Click Here Get In Touch (513) 897-2302 Potting Parties Click Here June Newsletter Beating the Heat with Outdoor Cool Spots Hot summer temperatures can make being outdoors a less-than-enjoyable experience. With a little imagination and planning, your yard can be transformed into a cool, comfortable retreat from the heat. LANDSCAPING ...
Read More
Ready to enhance your outdoor spaces?
Complete the form below. We will be in touch within 1 business day.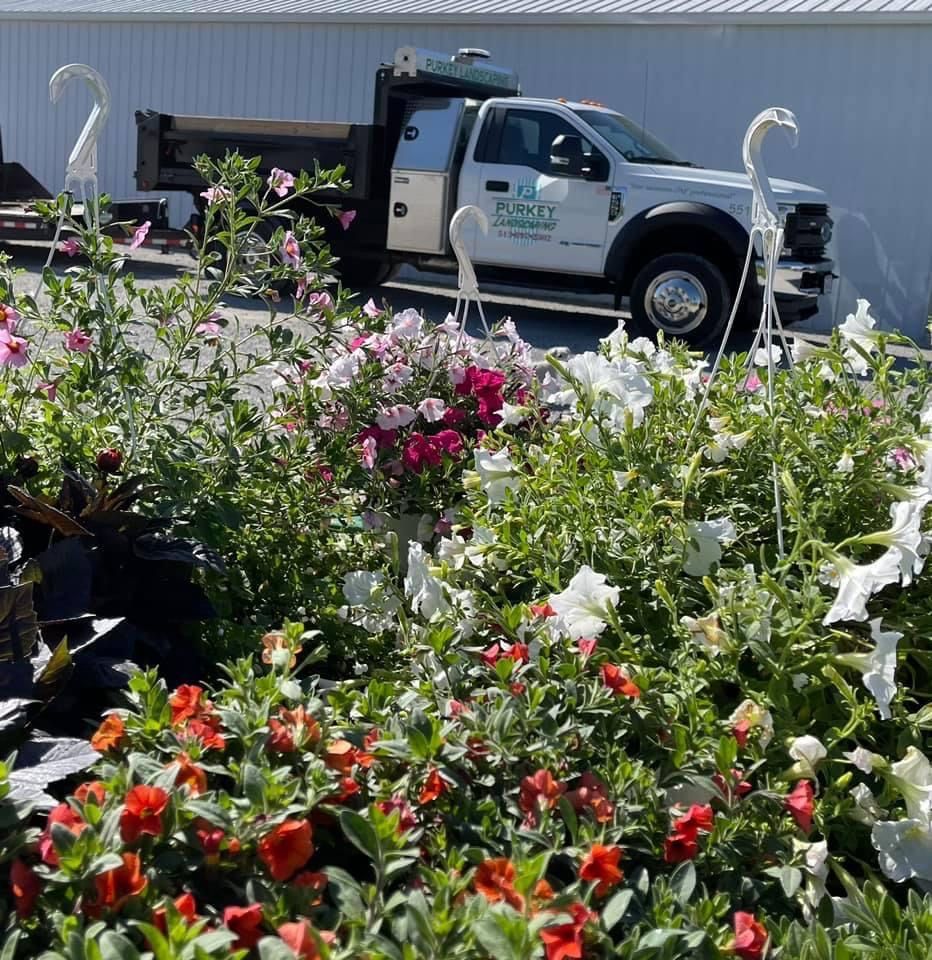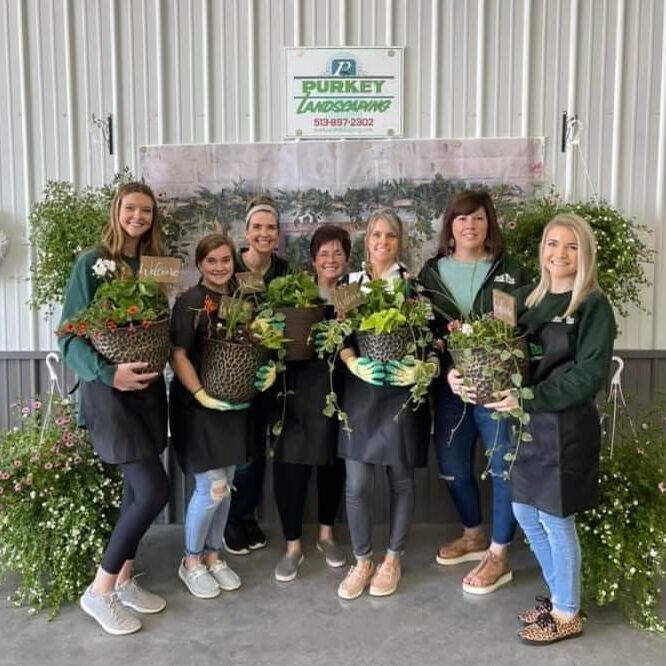 SUBSCRIBE TO OUR NEWSLETTER
How to take care of your yard and prepare for each season.