four seasons ONE professional
 Fun. Friendship. Flowerpots.
Purkey Landscaping Potting Parties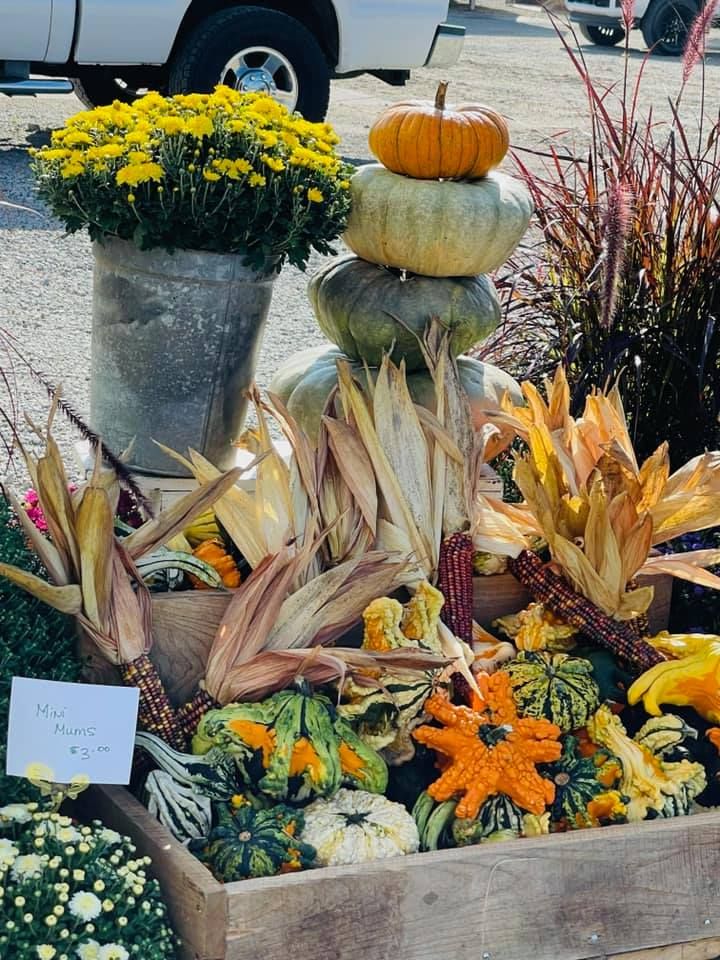 Details about our FALL Potting Party!
Come and celebrate the beginning of Fall with us!
In this flower class you will create a unique fall's bounty 13" barrel container for $55. This container will give you "all the feels of Fall" with locally grown items ranging from ornamental grass as the main thriller plant with an array of filler flowering cabbage, lantana, and spiller autumn flowers and pumpkin accents.
For all your fall decorating, we will also offer our popular 10" mums for extra purchase, pumpkins, and more!
We look forward to seeing you on Sept 9th!
Fall Potting Party Class fee is $55 and space is limited so register today!
Private Parties:
Looking for creative experience with group this holiday season? We have you covered - we offer private classes for groups of 10 or more. This year private classes for the spring pot will entail a variety of different flowers and we can customize to any occasion or idea you have in mind. If interested, click the link above and reserve your date.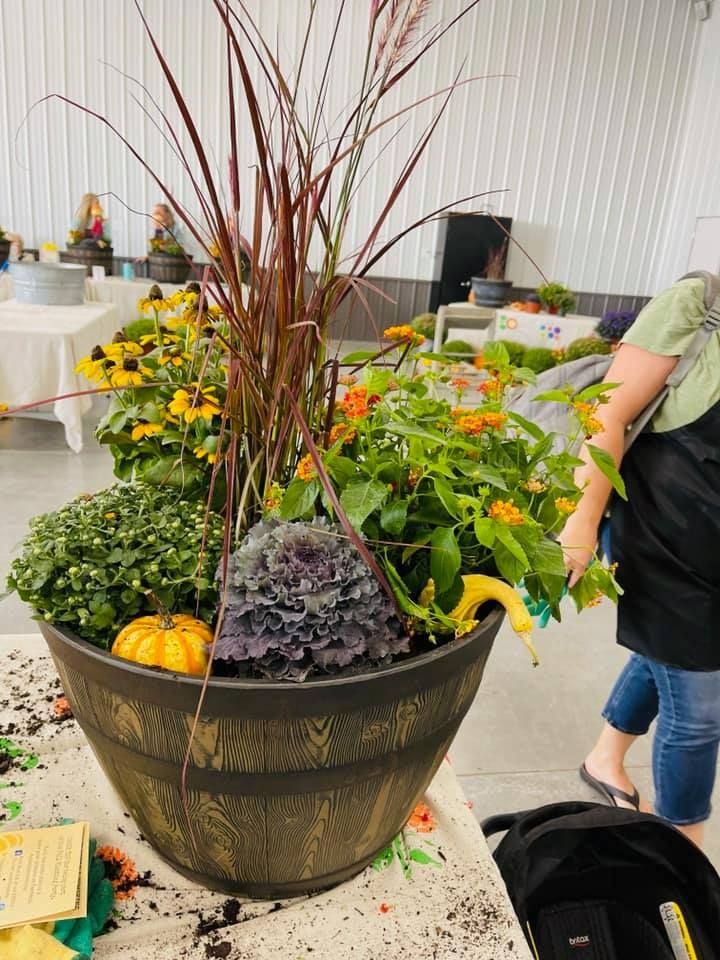 We have lots of fun, build great relationships, and create beautiful pots!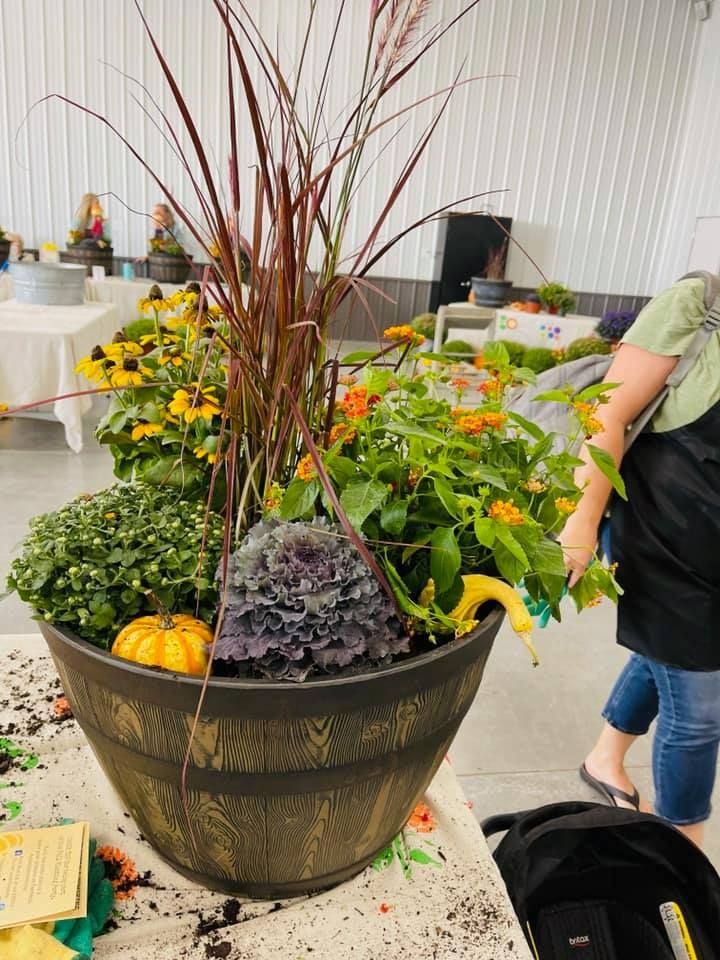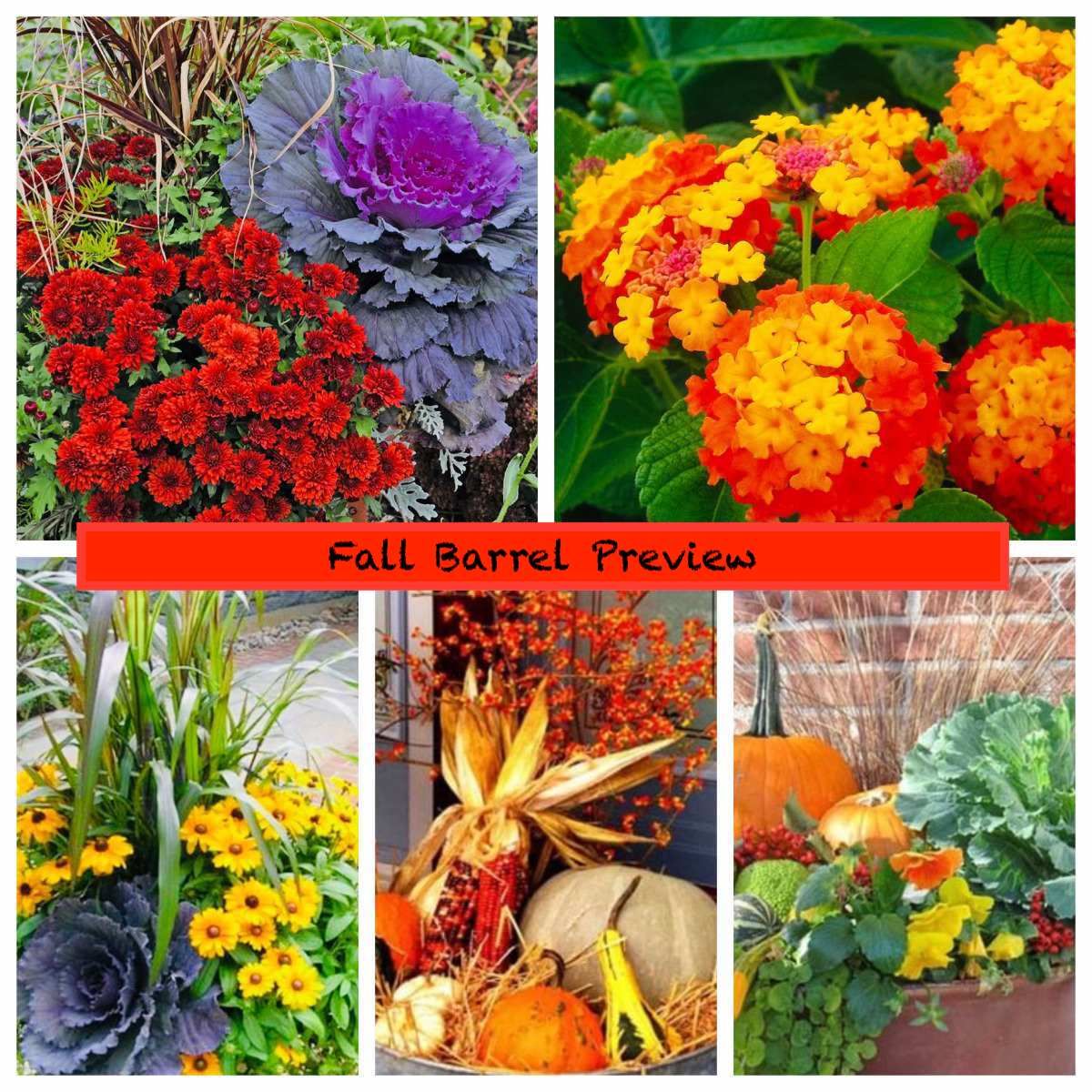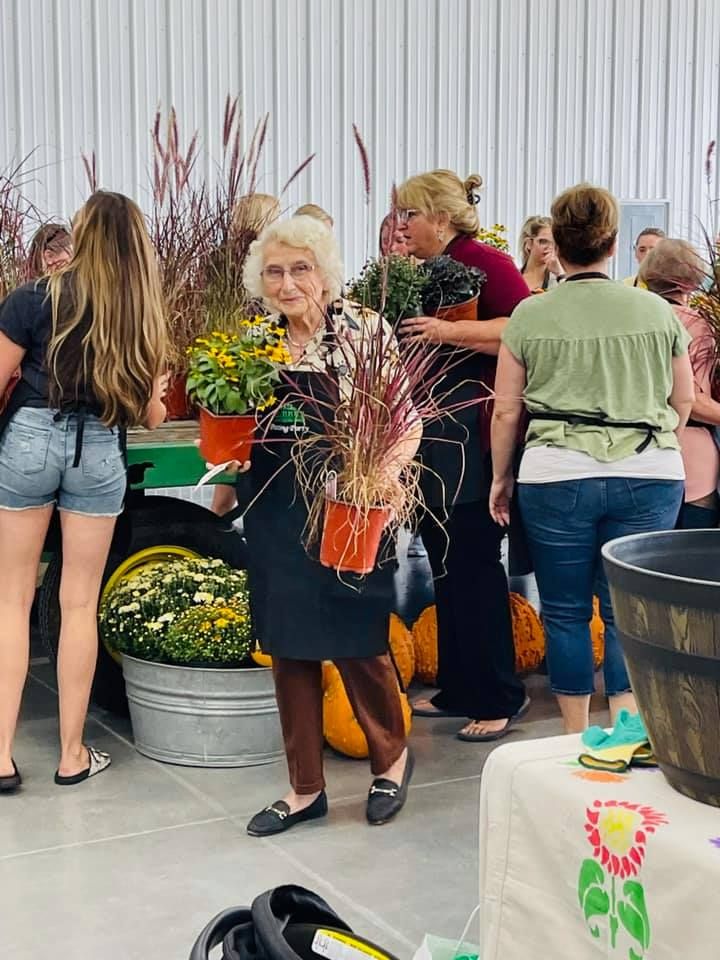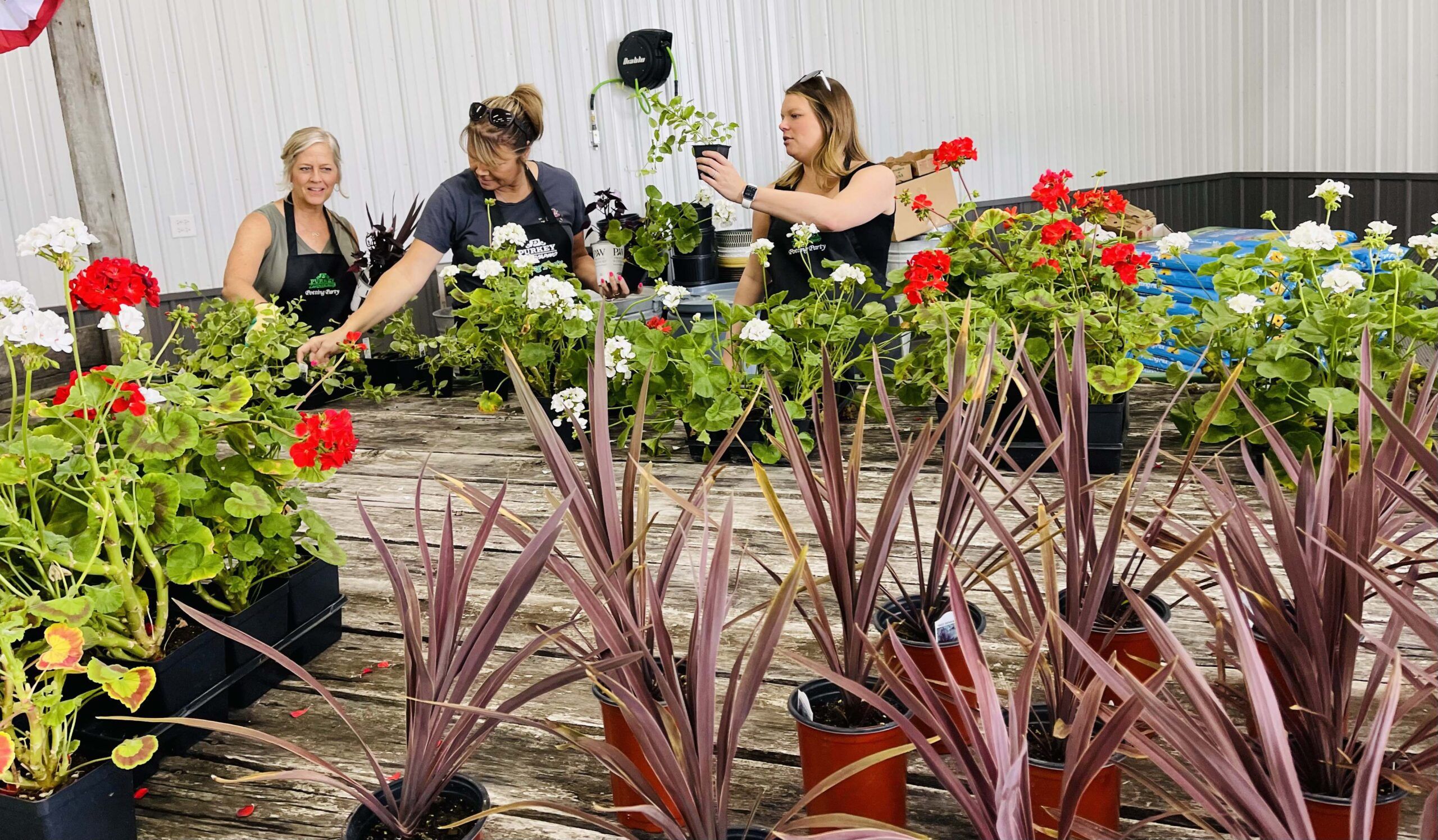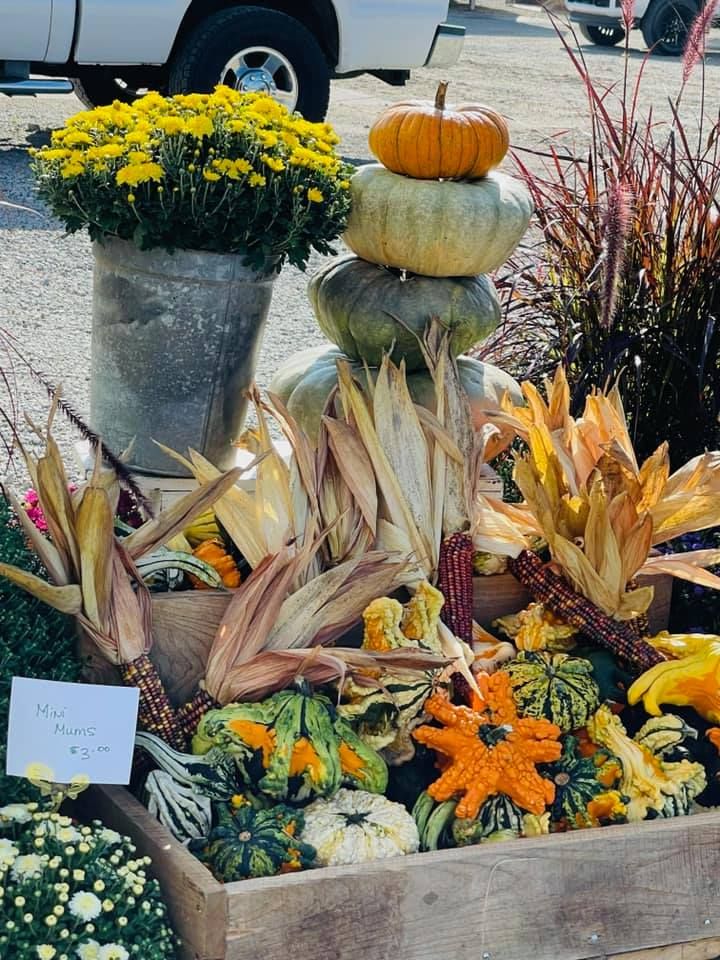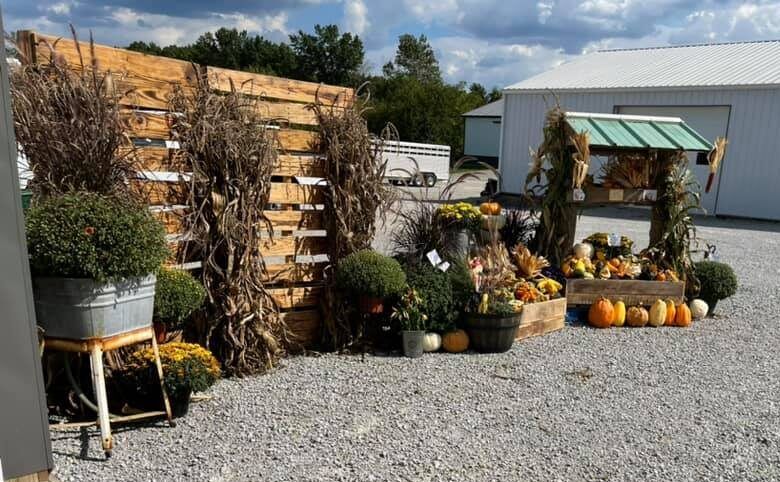 Go to the "Book your Spot" button. Add name, details & payment. Let us know how many pots you will bring. Recieve a confirmation.
Each event is a little different. Search Pinterest for some great planting ideas.
Bring your pots. We'll have your soil, flowers to choose from, experts available for advice and an atmosphere of fun.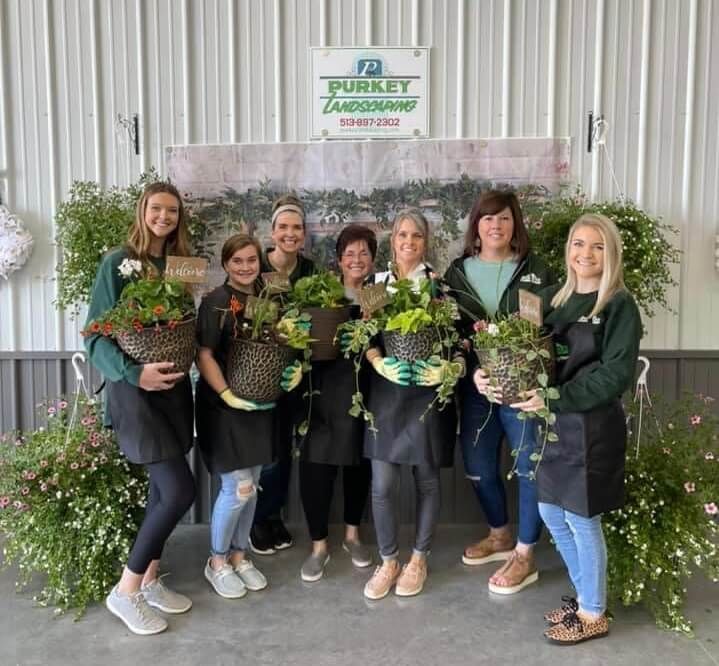 In 2021, Purkey Landscaping expanded their on site operations with a large barn facility and this shaped our vision for offering this extended service of our flower parties. 2021 was our first season offering such service and the response was very positive so we are excited to host a new series of events in 2022.
We believe experiences create the best memories, so we pride ourselves on curating 'themed' flower centric parties for every season. As a local family owned business, we wanted to create a venue for others to share with us and create memories with friends. For each of our events, we source from locally owned growers to bring you the best quality and support others in our community.
Frequently Asked Questions
Our potting parties fill up very quickly.
Click here to receive emails when registration for an event goes live.
We are able to cater for a limited number of private parties.
Contact us here to enquire.