four seasons ONE professional
In 1994 Perry Purkey established Purkey Landscaping Company with one truck and one mower.
Today our business has grown to serve the landscaping industry with the tools and experience to complete any outdoor living project.
It has been an exciting journey over the last 25+ years and we would not have changed a thing. We are so blessed to be a family owned and operated business.
Our daily goal is lived out in Proverbs 16:3 Commit to the Lord all you do, and He will establish your plans.
We aim to provide exceptional outdoor services while exceeding our client's expectations.
It is important to us that our employees are polite, helpful, and well dressed. We also ensure that our equipment is clean and up to date.
We look foward to serving you.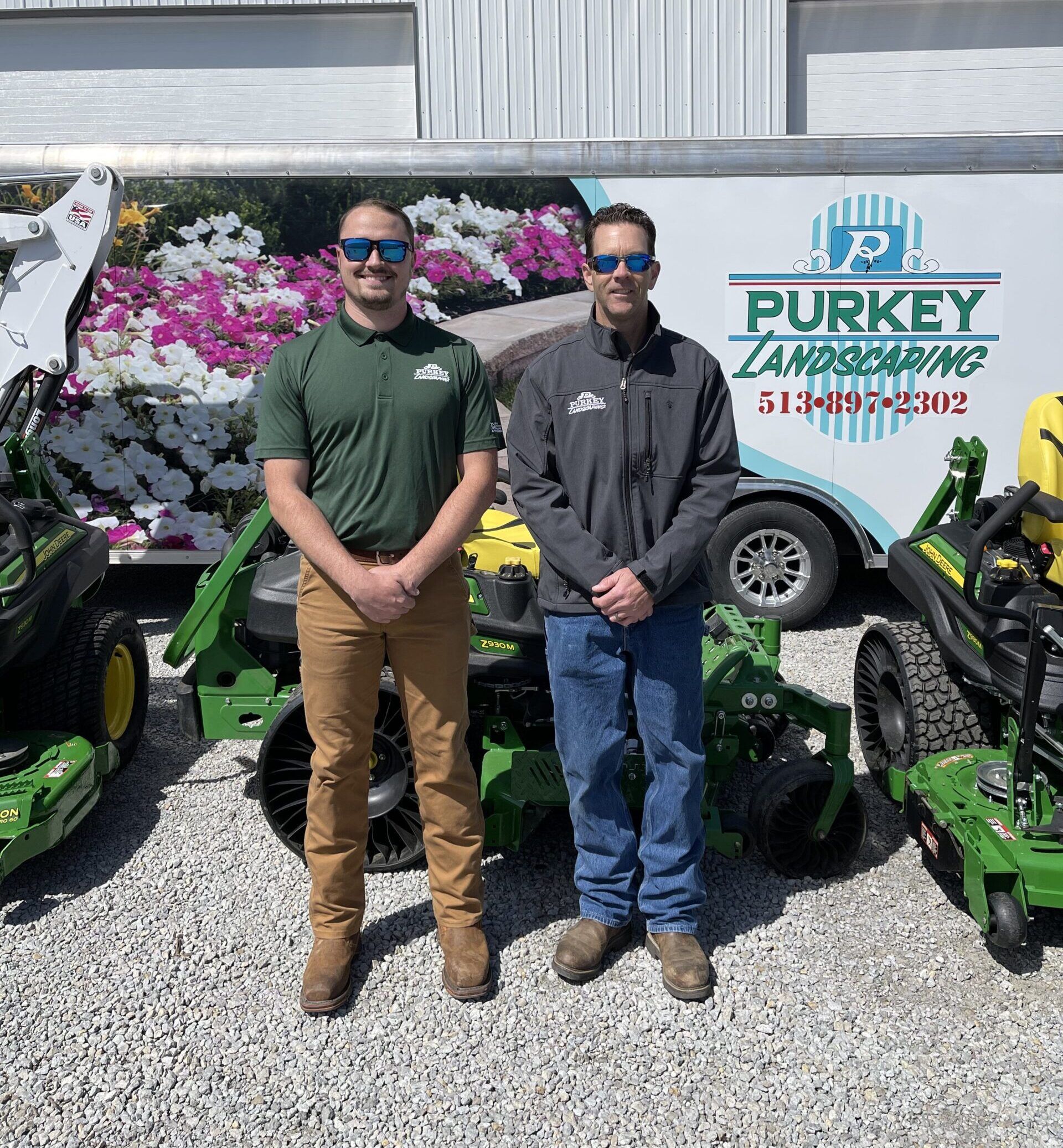 Perry Purkey & Cole O'Bryon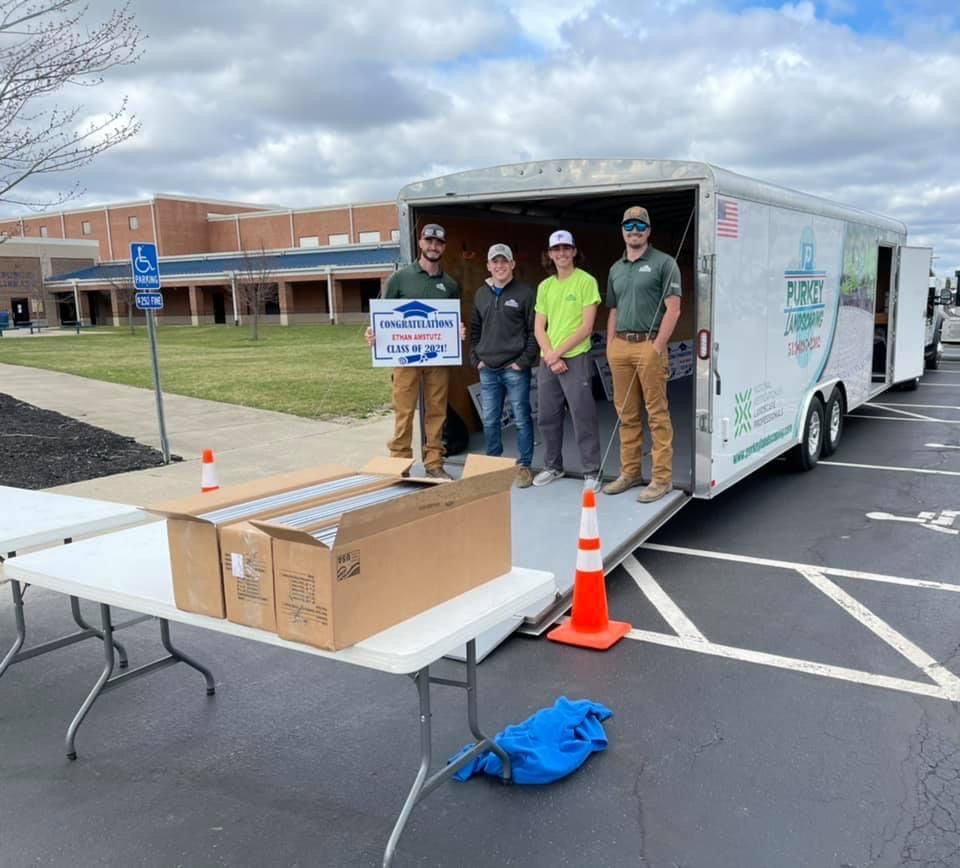 Each year we sponsor Senior yard signs for Clinton Massie High School. We visit the school to pass them out.
This is an opportunity for us to support and honor seniors.
SUBSCRIBE TO OUR NEWSLETTER
How to take care of your yard and prepare for each season.