four seasons ONE professional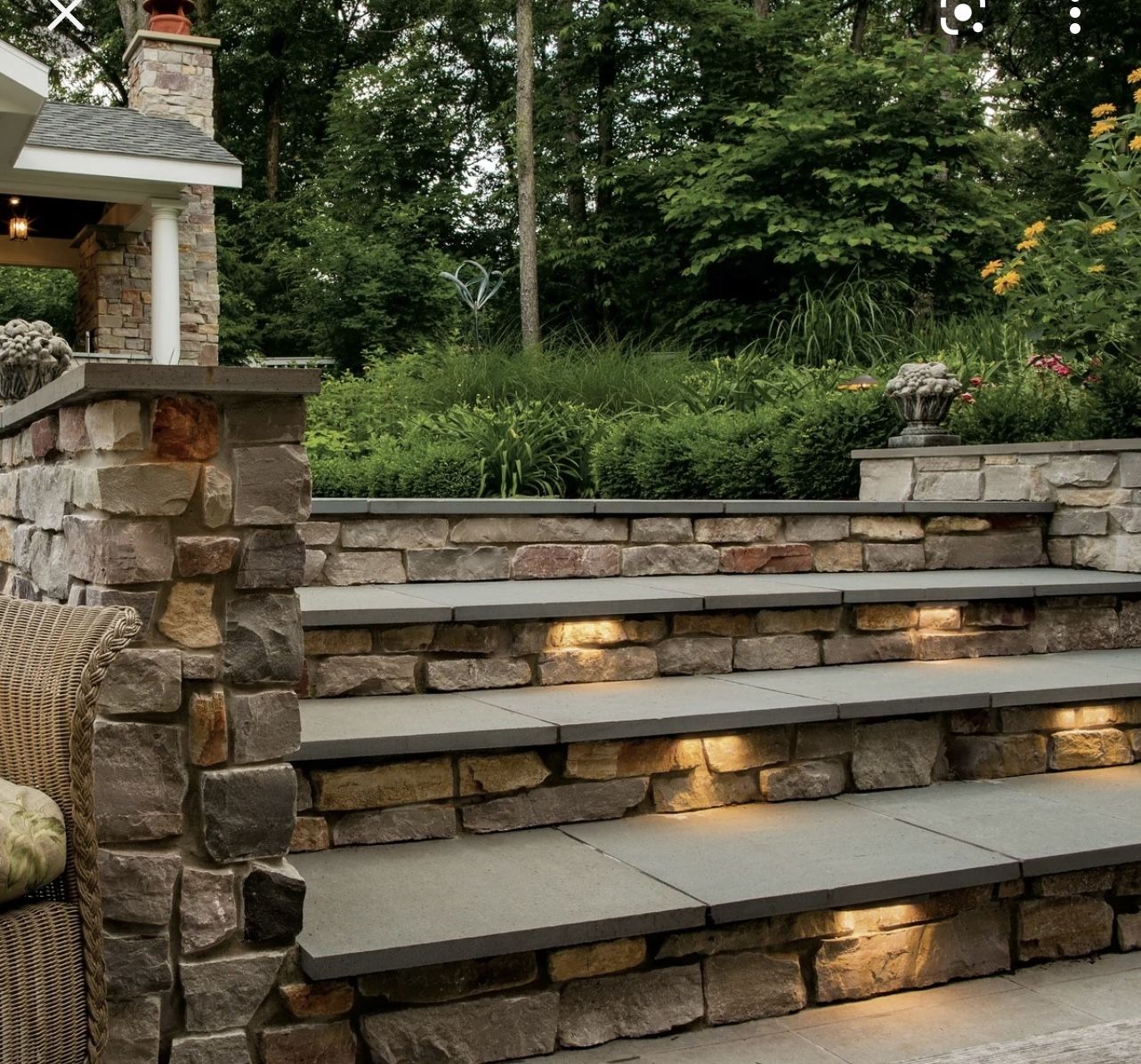 How to add style and security to your home.
You can highlight the best features of your home by installing outdoor landscape lighting.
We can design the best lighting for the areas around your home to not only enhance the curb appeal, but to increase the safety and security of your home.
When people see your home, they will feel very welcomed by the lighting around it.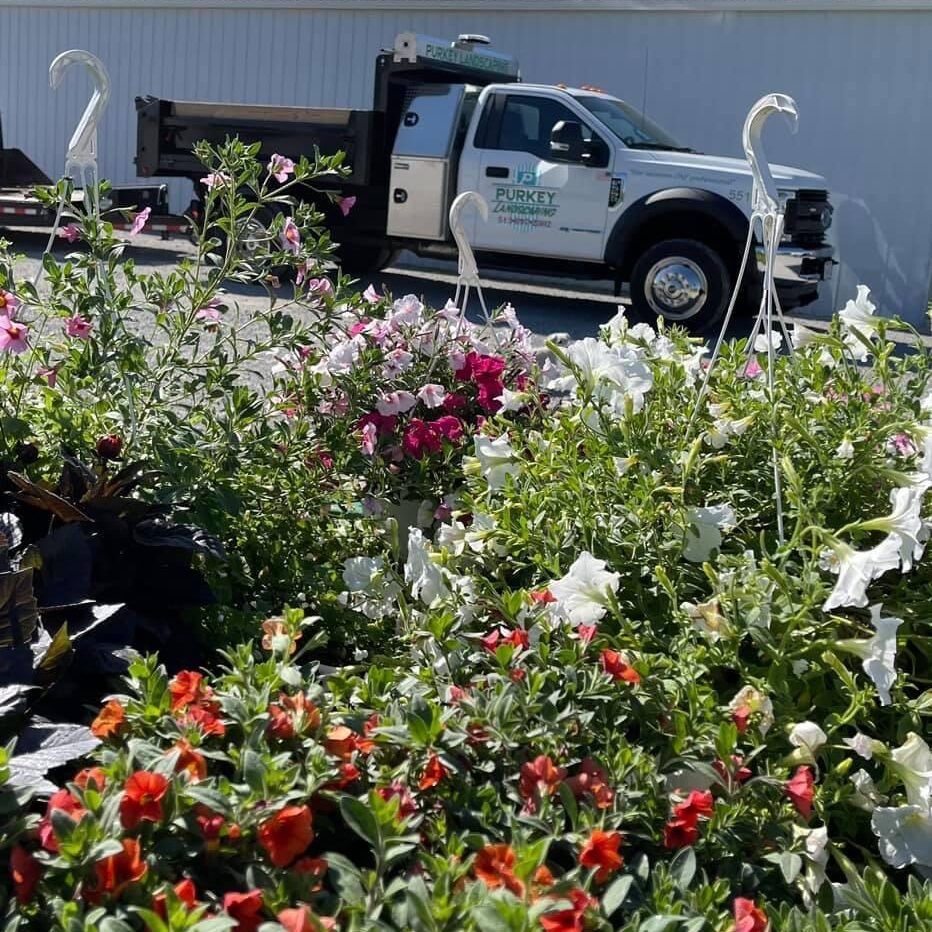 Ready to enhance your outdoor spaces?
Complete the form below. We will be in touch within 1 business day.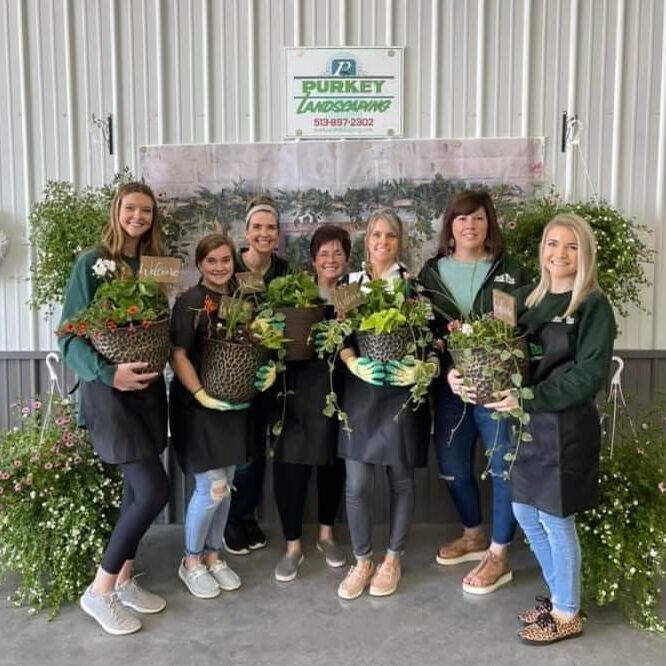 Receive our quarterly newsletters to know how to prepare for your next season.