four seasons ONE professional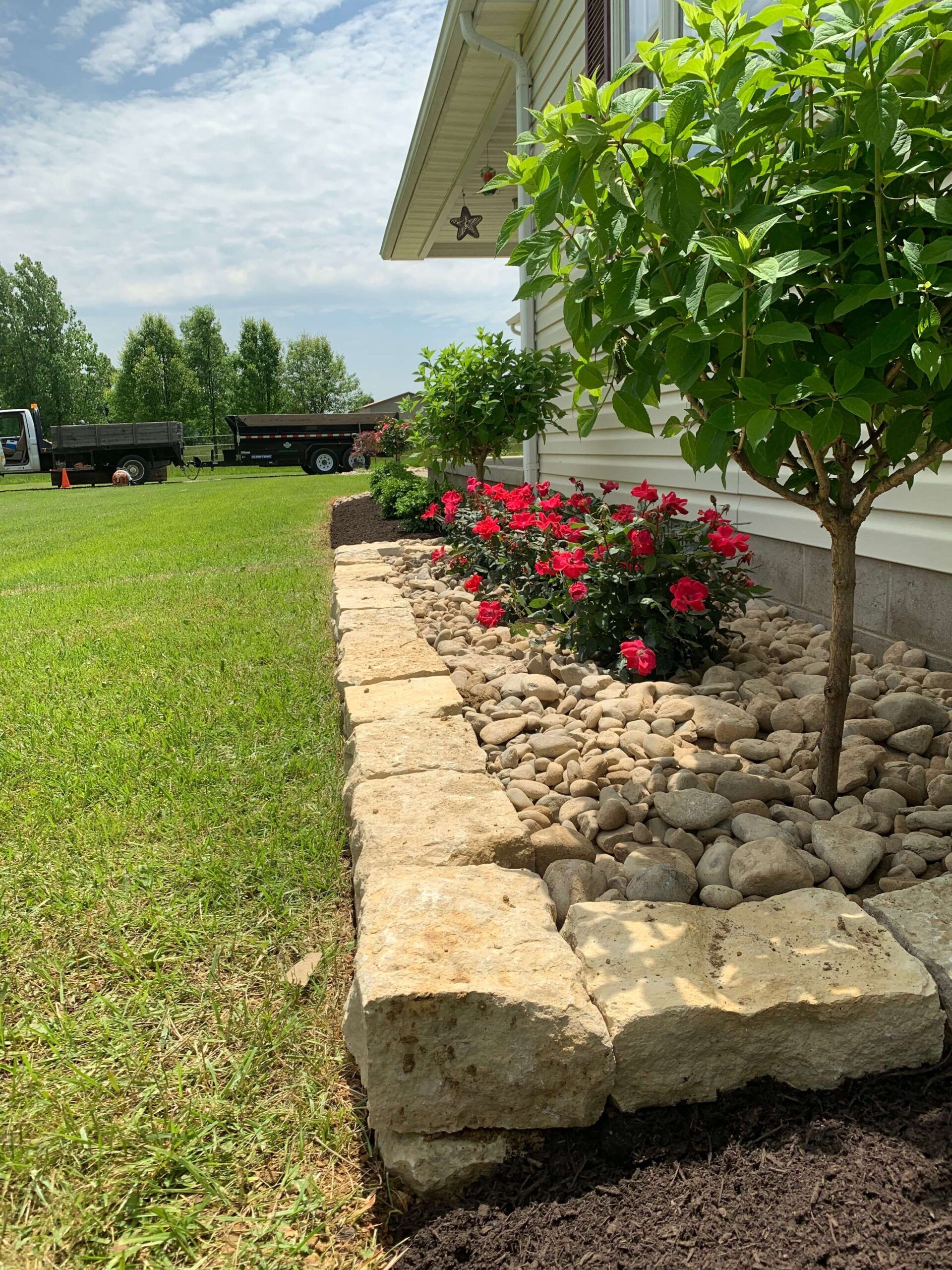 Why Now is the time to upgrade your landscaping to increase your property value!
When it comes to investing in your property, never underestimate what landscaping can do.
We have been offering landscape designs, installation, and grounds maintenance for over 25 years.
As Spring approaches and landscapes are starting to come alive, we would love to help you make your outdoor dreams come true.
It does take time from start to finish to make an amazing outdoor garden area, so do not wait to get that ball rolling as schedules of any good landscaping company is full at the start of the season.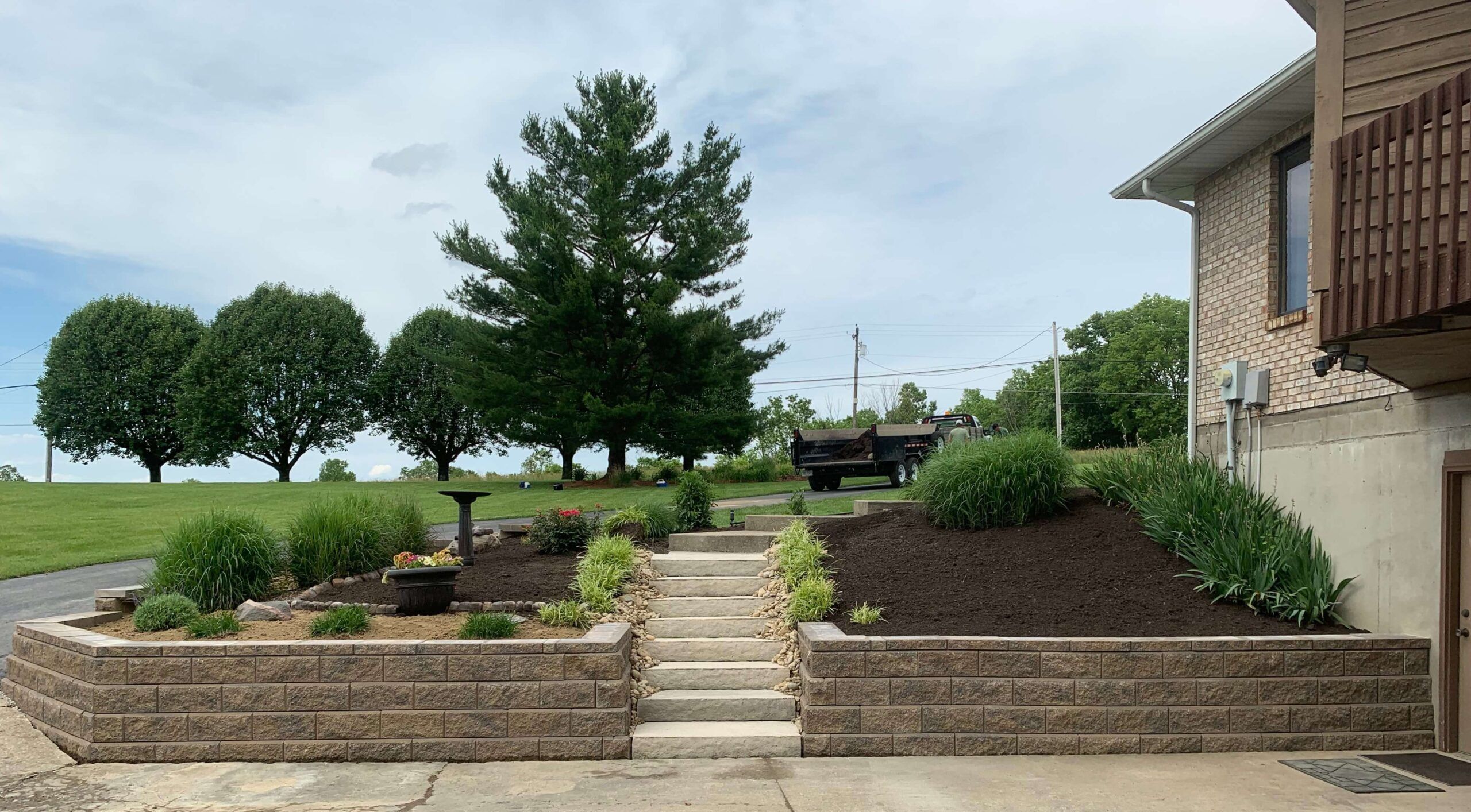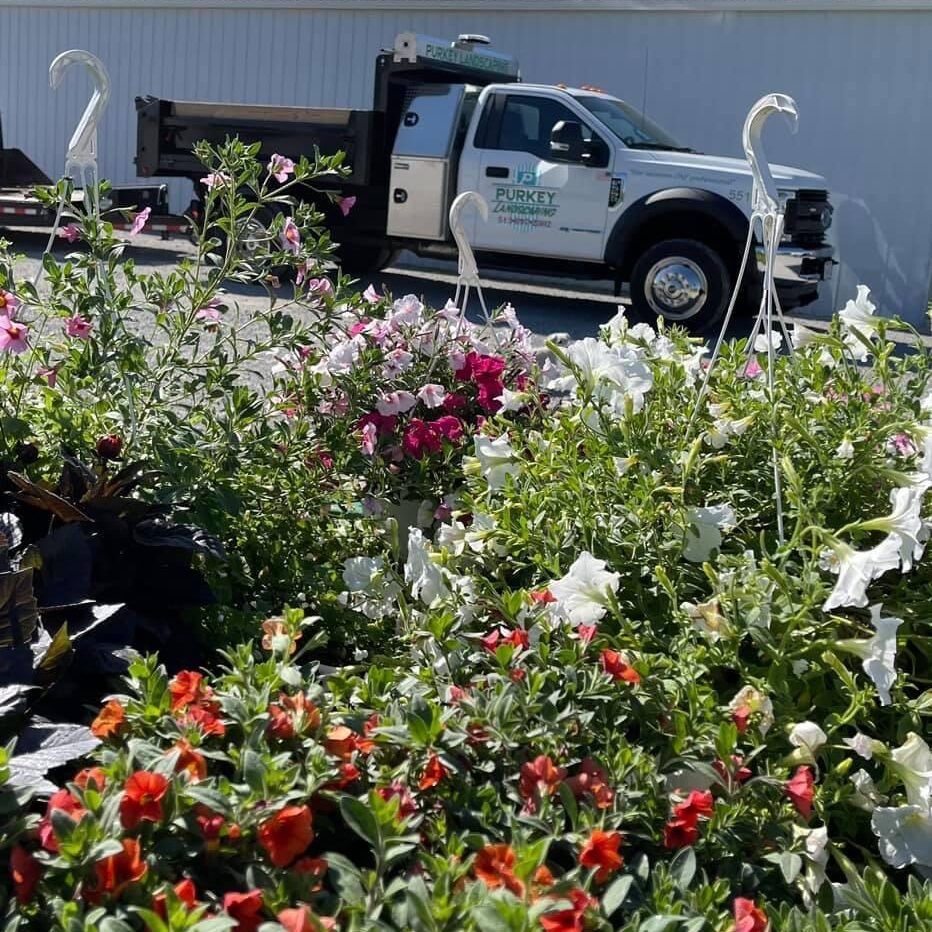 Ready to enhance your outdoor spaces?
Complete the form below. We will be in touch within 1 business day.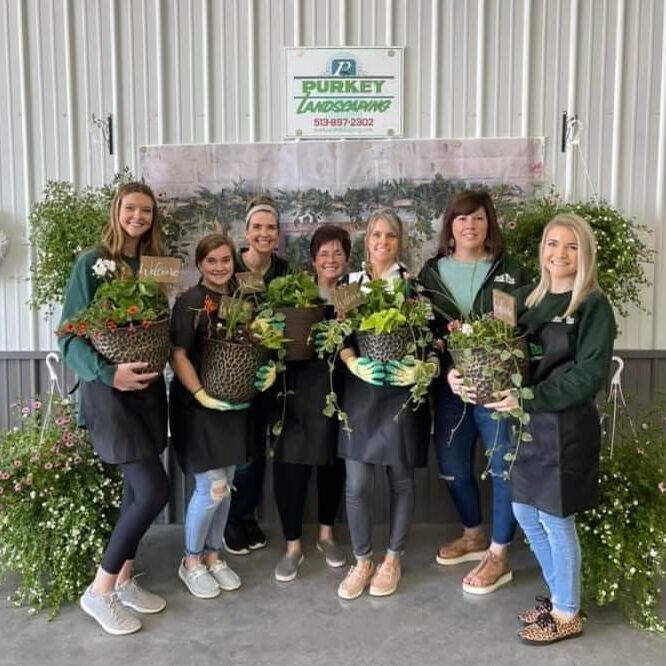 Receive our quarterly newsletters to know how to prepare for your next season.